Services
Prices and description of Birth Doula services Boise Meridian Idaho Treasure Valley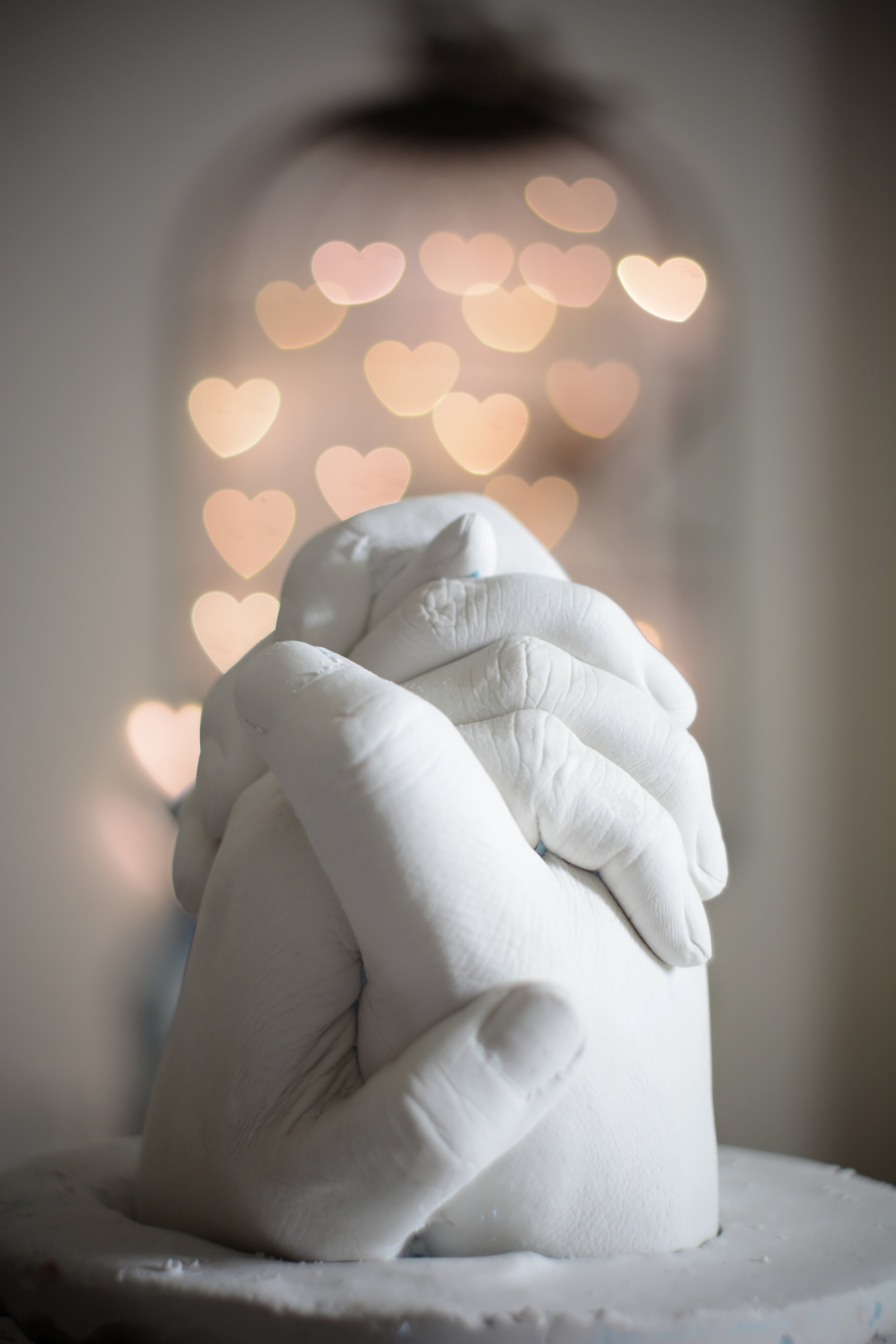 $ 250 Retainer fee & Prenatal Support
Due upon accepting my services
Hold space in my schedule, for a birth experience tailored to your unique desires. Includes 2 prenatal appointments, birth plan guidence and support, comfort measure and partner support practice, evidence-based, birth education and access to my library of community resources.
$ 350 Birth & Postpartum Support
Due by beginning of on-call period
Rest assured I am here for YOU. Your on-call period begins 2 weeks before your due date. During that time I stand ready to join you when labor begins, with a calm, peaceful and reassuring presence. After delivery, I'll provide breastfeeding support and help get you, partner and baby settled for replenishment and rest. I'll come to your home and check on your family 3-5 days after delivery. I want to celebrate your birth experience and baby too! I'll bring goodies for nourishment and recovery, we'll discuss how baby is feeding as well as how you and partner are adjusting. I'll stay a few hours to give opportunity to rest, and help any way I can.